Green Tango – Lampshade Length
Gelato Green Tango Print Fabric
Product Information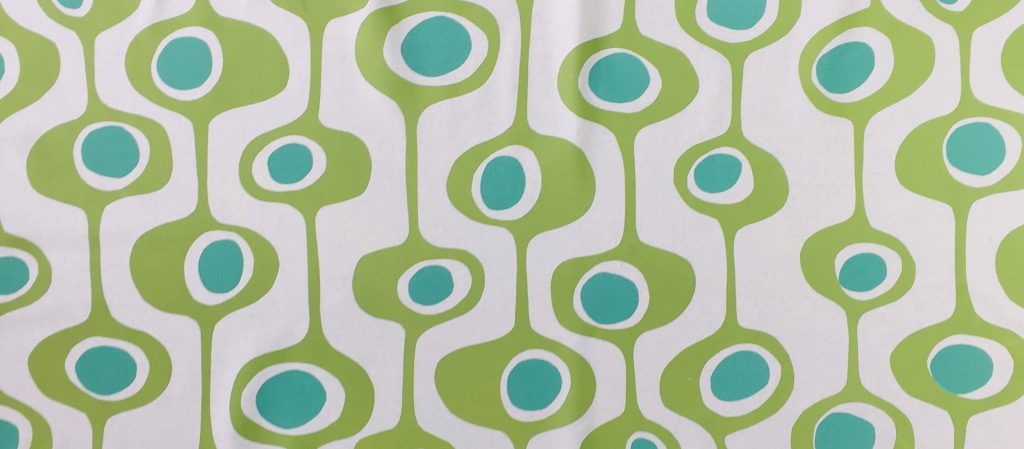 Bob's hand printed fabrics are also available as cut pieces suitable for your own home project.
This is our Tango print in Bright Gelato Greens.
Measuring 44cm deep and 105 cm wide this piece is suitable for Drum style lampshades up to 30cm in diameter.
Of course, it doesn't have to be just for Lampshades, these lengths are also perfect for cushions, quilting etc.
Printed by hand on a Cotton / Linen, Hand wash only.
Price is for fabric only and includes freight within Australia, for International or Wholesale orders please contact us for an adjusted costing.