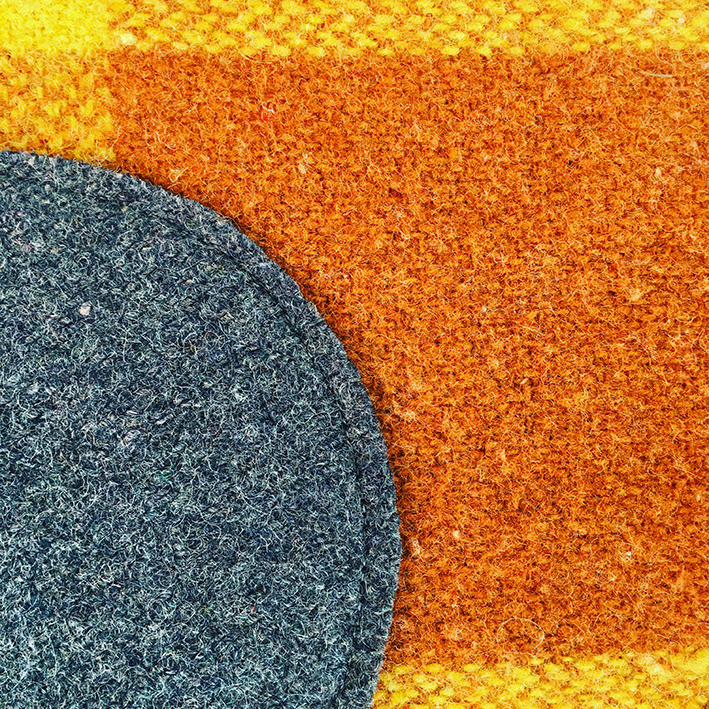 Whether it be that forgotten souvenir tea towel in the Parker buffet, that never used fabric in the sewing cupboard or those once cherished woollen blankets – we've rescued these reminders of our tasteful past and presented them in all their glory as cushions.
Call them high kitsch or appreciate them as a colourful representations of how we wanted to present our country to the world – all we know is we're mad for them and feel they add an element of fun and whimsy to any decor.
Some have been used, most fabrics are still as new. All are vintage and presented in a simple 40 or 45cm square cushion with a zip closure.
All are 'one off' and as such our current stock is not listed online.
Contact us if you are after a particular location or theme and we'll send you an image of what is available.