About bob window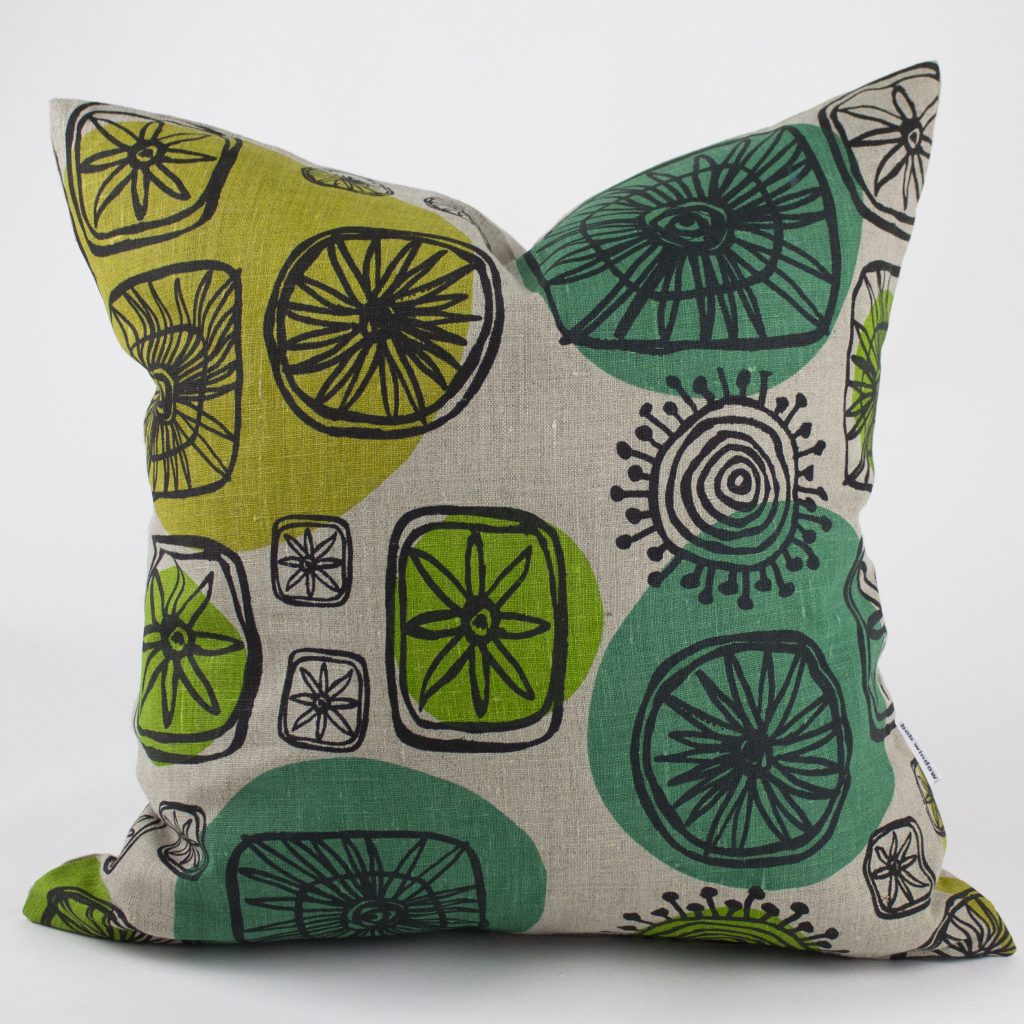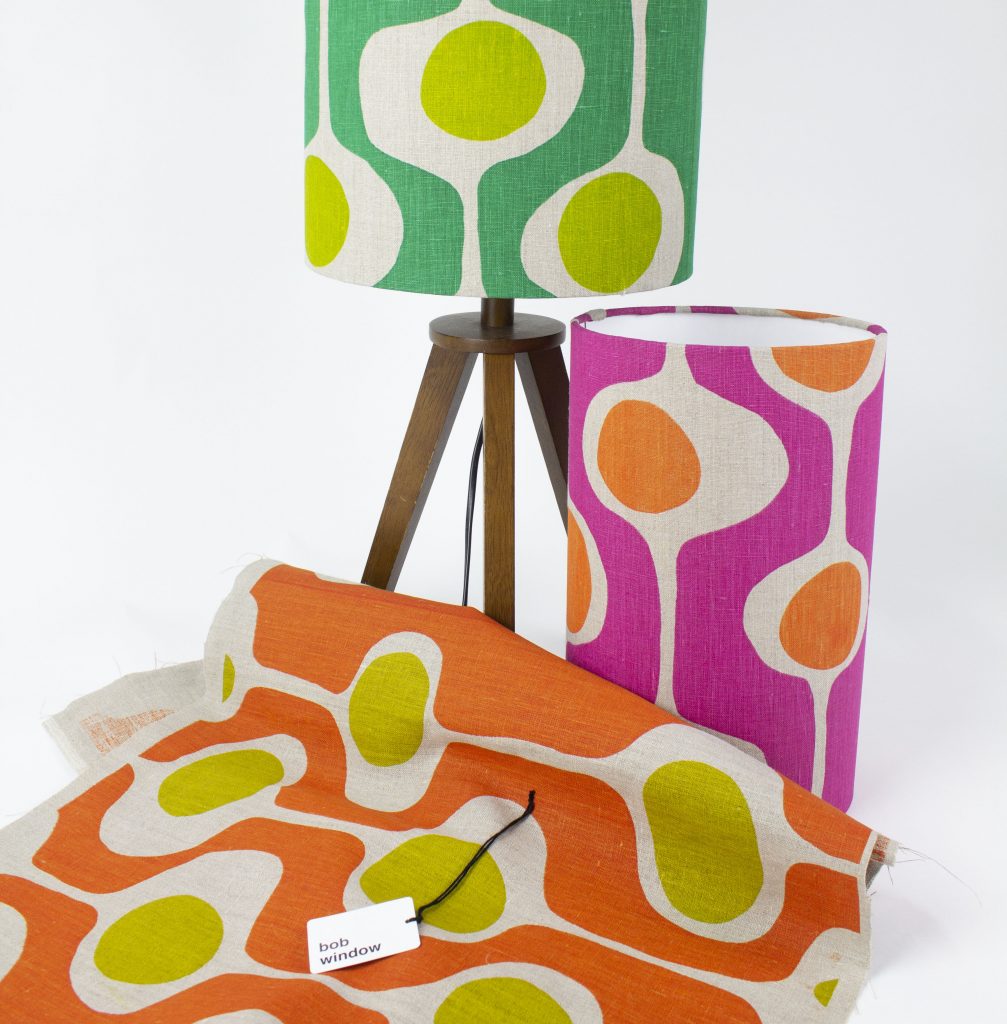 Driven by a passion for vintage textiles, bob window yearns for cloth that has spent decades lying dormant or enduring mild use waiting to once again grace the homes of like minded souls. Whether it be that kitsch souvenir tea towel, that character infused vintage blanket or those vibrant curtains from Nan's front room, Bob is making it his goal to give it the second chance it deserves and offering his results for all to enjoy.
And it's not just about vintage, here at bob window we like hand made. All our cushions are sewn right here at bob's on our suitably aged sewing machines. That makes each cushion subtlety different and yes, they do have that home made look. We're happy with that, we hope you are too.
But wait there's more! We also like hand screened prints on cushions, tea towels, aprons and with time, whatever take's our fancy. And again, they're all hand printed right here at Bob's.
Want to see to see Bob's wares in person? You can visit Bob in Sydney at the Paddington markets on Saturday and the Bondi markets on Sunday or any of our lovely stockists.
Follow Bob on Instagram @bobwindow for the latest and what we're doing and where we are!
We'll leave you now to explore our wares and of course, if you have any questions or special requests just email or call on (+61) 0410 652 405 and we'll see what we can do.